SUMMER IS COMING
30 Point Summer


Tune-up for $199 only
This is the best time to make sure that your cooling system is running properly.
Cleaning, maintenance and fixing small problems means that your a/c system is working better in hot summer weather. Better? It means it uses less energy, works more efficiently and saves money.
Book Summer Tune Up
What is a 

30+ Point Tune-Up?
When you make an appointment with Heating And Air Experts, we use a 30+Point Tune-up to make sure that every part of your a/c is working properly. Some of your HVAC tune-up components are listed below.
35%
More Referrals in 2019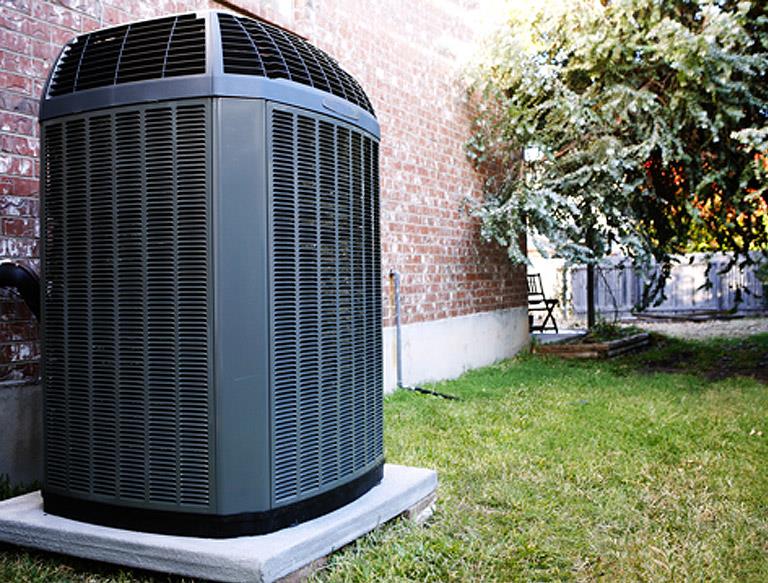 Amanda Seyfried
San Jose, California.
I have never had such a pleasurable experience with heating and air conditioning company in San Jose. The technicians were courteous, professional, and a pleasure to work with.
Thomas Michael
Santa Clara, California.
We have used Heating And Air for many years for heating and now plumbing. They set up appointments promptly, show up when they are supposed to, and do excellent work. I would highly recommend Heating And Air!
BOOK SPRING TUNE UP ONLINE
Book 30 Point 

Summer Tune Up
Book Your Appointment Online.
© Heating And Air 2022 • Handcrafted with love by Tamimi