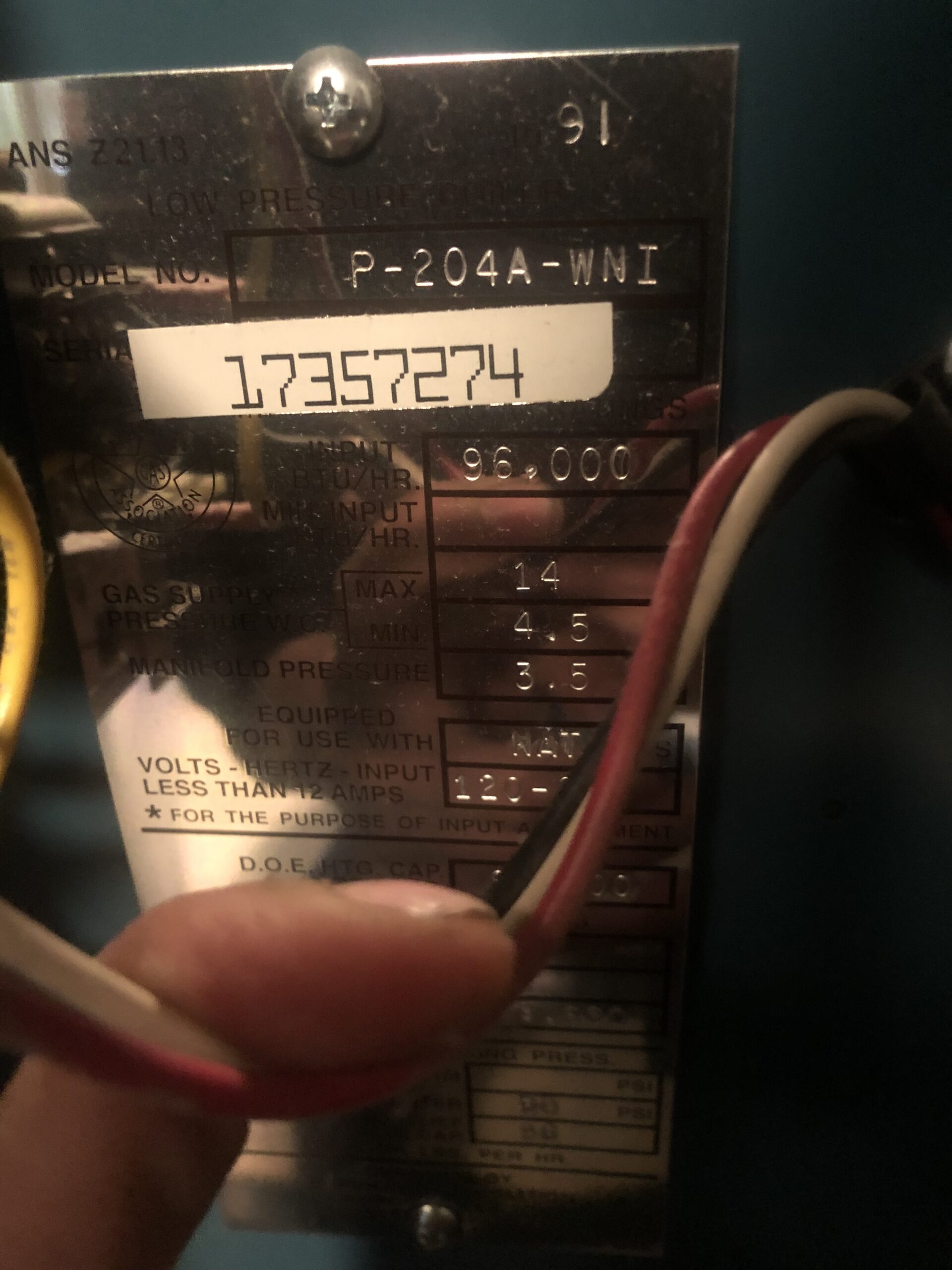 When the chill of winter sets in, a reliable furnace becomes a crucial part of any Menlo Park home. However, just like any other appliance, furnaces can experience issues that require expert attention. In this comprehensive guide, we'll delve into the world of furnace repair in Menlo Park, exploring common problems, signs that your furnace needs attention, professional repair services, and essential DIY maintenance tips.
Common Furnace Problems:
Furnaces, though robust, can encounter various problems over time. Some of the most prevalent issues include:
Lack of Heat: If your furnace isn't producing enough heat or none at all, it might be due to a faulty thermostat, a malfunctioning pilot light, or a clogged air filter.
Unusual Noises: Strange noises like rattling, banging, or squealing can indicate issues with the blower motor, bearings, or other internal components.
Frequent Cycling: Rapid on-off cycling might result from a clogged filter, improper airflow, or a malfunctioning thermostat.
Poor Air Quality: Dusty or dry air, as well as an unexplained increase in respiratory issues, can be linked to a malfunctioning furnace.
Signs Your Furnace Needs Repair:
Recognizing when your furnace requires repair can save you from more extensive and costly issues. Keep an eye out for these signs:
Inconsistent Heating: Uneven heating throughout your home indicates potential problems with your furnace's distribution system.
Increased Energy Bills: A sudden spike in energy bills might be a sign that your furnace is working inefficiently due to underlying issues.
Yellow Pilot Light: A yellow rather than blue pilot light can indicate a carbon monoxide leak, which requires immediate attention for safety reasons.
Professional Repair Services:
When facing furnace troubles, relying on professional repair services is often the wisest choice. Trained technicians possess the expertise to diagnose and address a range of issues, ensuring your furnace functions optimally and safely. They can perform tasks such as:
Thorough Inspection: Professionals can identify issues that might go unnoticed, preventing potential breakdowns in the future.
Precision Repairs: Certified technicians can accurately repair or replace faulty components, restoring your furnace's performance.
Safety Checks: Experts will conduct safety checks to identify any potential hazards, especially important when dealing with gas-powered furnaces.
DIY Maintenance Tips:
While some furnace issues require professional attention, there are several maintenance tasks you can perform yourself to prolong your furnace's lifespan and enhance its efficiency:
Regular Filter Replacement: Check and replace air filters every few months to ensure proper airflow and air quality.
Clean Surrounding Area: Keep the area around your furnace clean and free from debris to prevent potential airflow blockages.
Programmable Thermostat: Utilize a programmable thermostat to regulate your furnace's operation and save on energy costs.
Conclusion:
Your furnace plays a vital role in keeping your Menlo Park home comfortable during the colder months. Regular maintenance and prompt repairs are essential to ensure its reliability and efficiency. Whether you're facing a malfunctioning thermostat or strange noises emanating from your furnace, knowing the signs and when to call in professional help can make all the difference in keeping your home warm and cozy throughout the winter season.